Schools directed to be on 'high alert' for monkeypox cases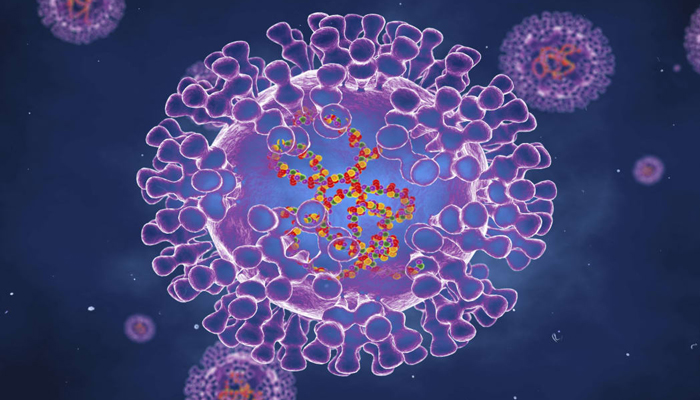 Days after the first cases of monkeypox were detected in the country, the Balochistan government put school officials across the province on "high alert".
In a notification issued Saturday, the province's Directorate of Education asked district education officers and principals to take "appropriate, timely and prompt implementation action and preventive measures to control [monkeypox's] viral infection spread".
It directed them to contact a hospital in case anyone was found to have symptoms and keep the student or person infected away from others.
Earlier this week, Pakistan detected its first two cases of monkeypox in people who traveled to the country from abroad.
According to health officials, the monkeypox patient was deported from Saudi Arabia and landed in Pakistan on April 17 with symptoms of monkeypox. Meanwhile, another person sitting with him on the flight also exhibited symptoms of the pox.
Mpox is a viral illness caused by the monkeypox virus, a species of the genus Orthopoxvirus. Two different clades exist — clade I and Clade II.
The World Health Organisation (WHO) has said that the common symptoms of monkeypox or pox are a skin rash or mucosal lesions which can last 2–4 weeks and are accompanied by fever, headache, muscle aches, back pain, low energy, swollen lymph nodes.
Mpox can be transmitted to humans through physical contact with someone who is infectious, with contaminated materials, or with infected animals.